Fitness Center
Our experienced staff is here to help you reach your optimal fitness goals in all areas of fitness: endurance, strength, flexibility, balance and posture.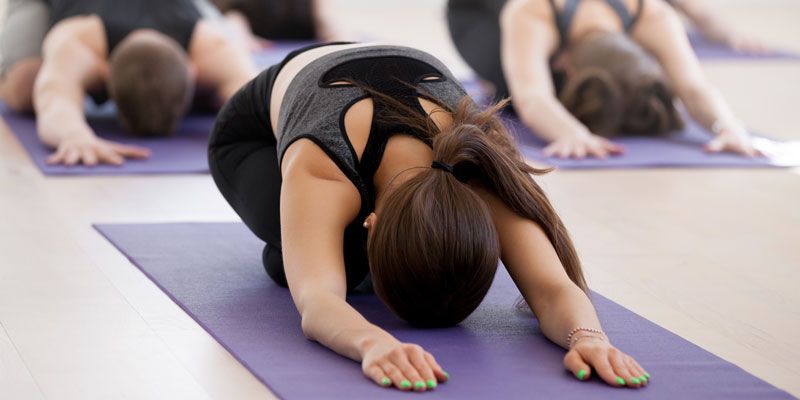 Virtual Classes
We now offer hundreds of virtual on-demand classes with a large variety for all fitness levels. Exercise on your schedule!
Personal Training
Our highly qualified trainers can revamp your exercise routine with a few sessions or hold you accountable with a regular routine all to help you reach your fitness goals.
Welcome to Fit For Life Fitness Center
We are the beach's premier health club.
Work out and play in spaces designed to move and inspire you. We have something here for everyone no matter your style of exercise or level of fitness. Fit For Life is here to support you in living the life you imagine and help you reach your health & fitness goals.
Fitness becomes a lifestyle at Fit For Life.
Class Schedule (You may need to refresh your page to see the updated schedule)
Monthly Special (You may need to refresh your page to see the updated schedule)