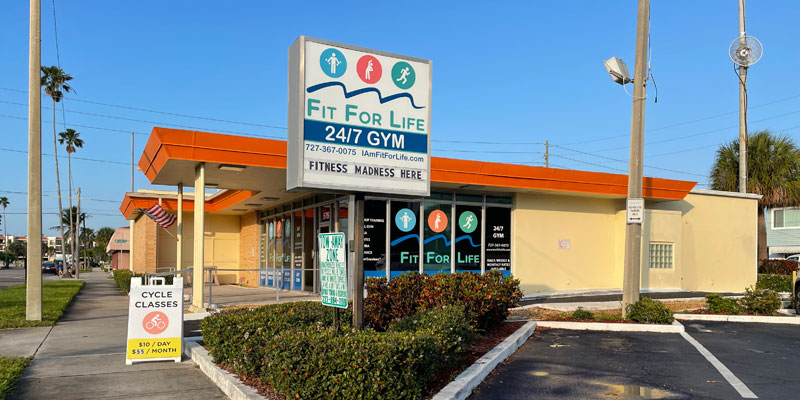 Rates
Single EFT Memberships (Access to club 24/7
Month to Month $45.00
*EFT = Electronic Funds Transfer off your Debit or Credit Card
ID Card Fee $5 *Required of all members
Join Now
Bring in completed form to get your Key Tag during staffed hours.
Guest Passes:
(Access to club during staffed hours only)
Day Pass

$10

20 Day Passes (exp in 1 yr)

$160.00

One Week Pass

$30.00

Two Week Pass

$45.00

One Month Pass

$65.00

Three Month Pass

$150.00
All rates include tax. All classes included in rates. No Refunds
Bring in completed form to cancel your membership by the 15th of the preceding month you want to stop your membership.